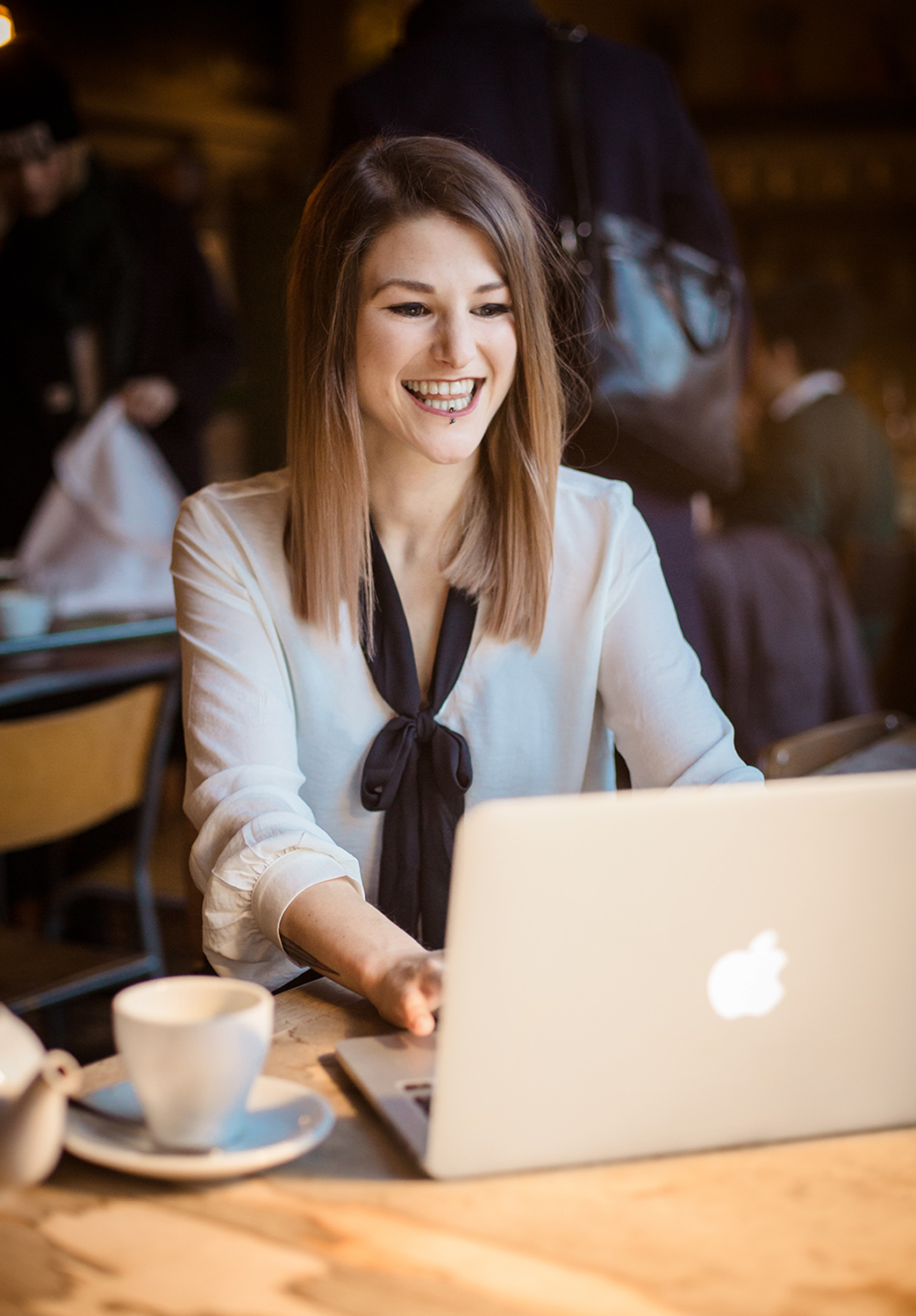 ABOUT ME
A London-based Austrian who´s curious to see the world
Hi there! My name is Doris and I'm a freelance photographer, originally from Austria but now I find myself in London. I never actually planned to come and I absolutely never planned to stay but 3 years ago I started an MA in Art Photography at Kingston University. Back then my original intention was to stay for 'just one year' and I never thought that I would end up here for as long as I have, yet here I am. London has literally sucked me in and truth be told I still love this city as much as I did on the very first day!
I love to mix things up and keep myself on my toes. I enjoy to travel and more important than anything else, I try to avoid a daily routine as much as possible. This is probably why I decided in the early stages of my career that there is nothing better in the world for me than working as a freelance photographer and it is something I have chosen to dedicate myself to.
Things can always be tricky in the beginning, it's all part of the trial and error of progress. I can't stress enough how risky it was for me when I first started photographing weddings way back in 2010. I had no backup camera, no clue about timelines and even less of an idea how much responsibility I had laid on my shoulders. Luckily, I never messed things up and learnt from every opportunity and experience. I had opened the doors to a new world and quickly became obsessed with the possibilities that lay ahead.
Since then, I have worked my way through different countries, all sorts of cultures and documented ceremonies from various religions. Whether it's a traditional "Lederhosn" wedding in the Austrian Alps, a luxury celebrity wedding in the Parliament of Westminster, an Indian wedding in Tuscany or simply an intimate DIY vintage wedding in the countryside, I love to be part of that experience!
Over the last seven years I had the honour to witness the exchange of 116 rings, to celebrate with 58 couples and worked through a countless number of images to create the perfect gallery for each and every client. This is where I would like to give special thanks to coffee for helping me through those long hours at the computer getting everything perfect. To bring this monologue to an end, I want to encourage you to take a few minutes time, to scroll through my page and have a look through my portfolios. If you like what you see then engage with my work. Leave me a comment, visit my instagram or even better drop me a line and I'd be thrilled to start talking to you about your up coming wedding.