LOVE DAZE
Styled Shoot
"Grow free wild flower"
featured in: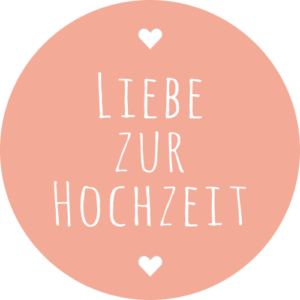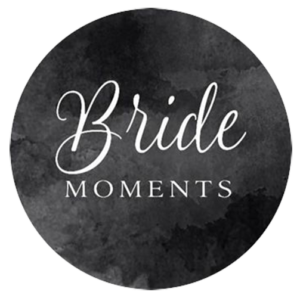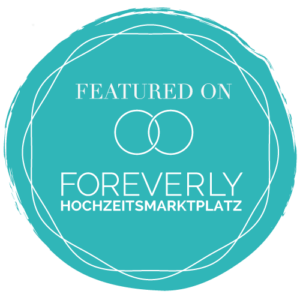 Love Daze is a wedding editorial I created together with  a team of young freelancers based in Austria, Germany, London and Bali.
The theme is dreamy,  individual and down to earth. We focused on handcrafted goods, sustainable designs and small regional labels. The story includes lovingly handmade papeterie from a small
atelier
in the middle of Austria´s "Mühlviertel". The dresses are from german designerduo
Noni
. The dresses are handmade from scratch on and convince with a puristic, minimalistic style. The bridal accessories are from
Environmental Jewelry
which perfectly combines luxury and sustainability. The uniqueness of this label is that all their jewellery is carefully handcrafted using dry rice grain. The whole story was shot at
Vedahof
, a  charming farmstead in one of the rural parts of Upper Austria.
articles:
Foreverly 
Liebe zur Hochzeit  
Bride Moments

bridal dresses.
Noni Mode

Potterie & Porcelain
Textpoterie

Jewelry 
Julia Skergeth -
Environmental Jewelry

Hair & Make Up. 
Tanja Kunesch

Graphic Design.
NR Design Goldstücke

Florist 
Susanne Apfolter - Blumenwerk

Models. 
Laura Holzinger
& Bernhard Altenhofer

Location
.
Vedahof